Updates & News
ABRL eBay Auction Our January 2016 auction has ended and was another great success thanks to the generosity of our supporters! Thanks to all who bid and bought!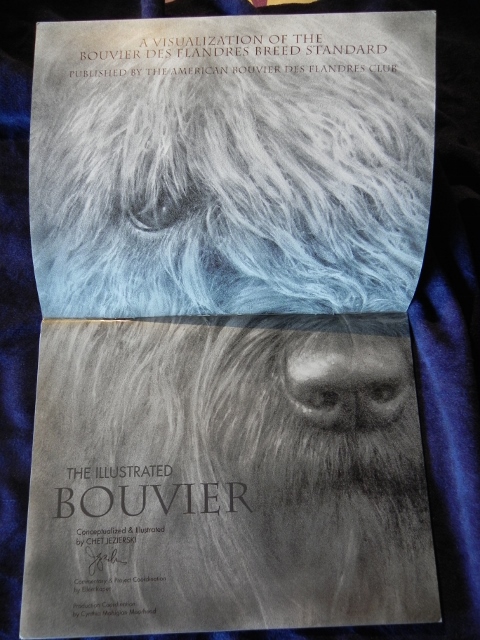 ---
2016 BFSC Calendar!
Time to order your beautiful Bouvier calendar, created by the Bouvier Friends Social Club. All proceeds benefit ABRL! Order here.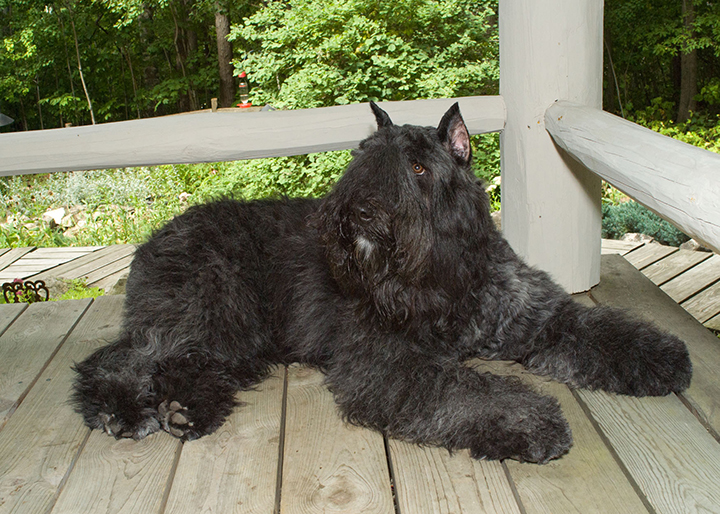 ---
Read "Living with a Bouvier" as published in Showsight magazine.
---
ABRL Store Open!
Click here to shop.
---
---
Check out ABRL's most recent revised guidelines.
---
American Bouvier Rescue League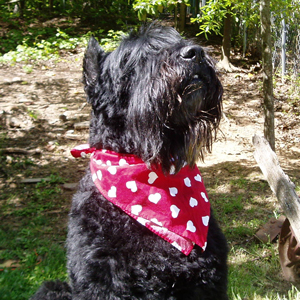 Welcome to the home page for the American Bouvier Rescue League (ABRL). We are a 501(c)(3) non-profit organization dedicated to finding responsible and loving homes for misplaced, neglected and unwanted Bouviers. On our site you will find information about Bouviers, Bouviers available for adoption, how to adopt a Bouvier, resources and links on a variety of topics, and how you can help us in our mission to save and serve this noble breed. Check back in frequently to see what's new with the ABRL!
Featured Bouvier: Macy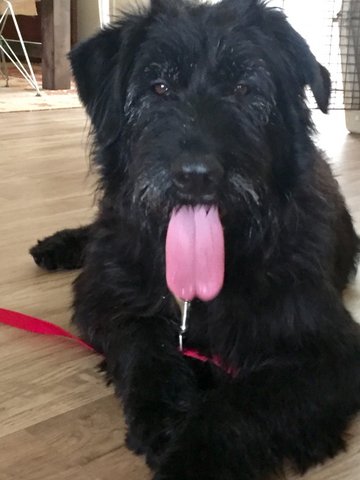 Hi my name is Macy and I am a beautiful black "mostly" Bouvier girl. I am around 3 years old, weigh 73 pounds, and have natural ears, a docked tail and a coarse coat! I was in a house with several other dogs and was confiscated by the Humane Society of the US from a "hoarders" home. Read More...

Support ABRL